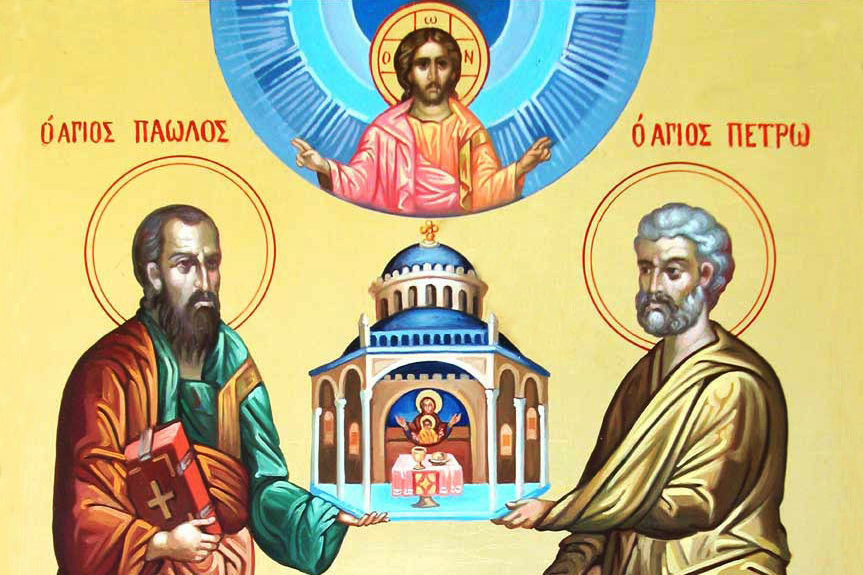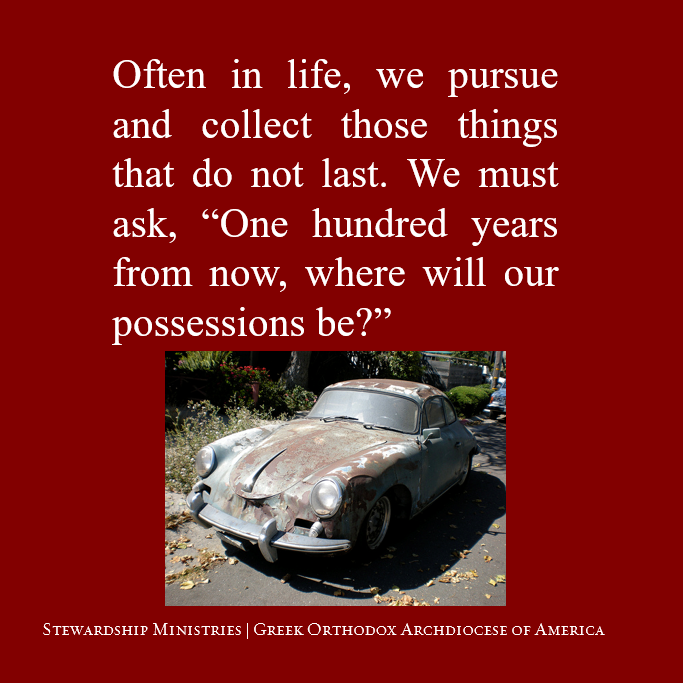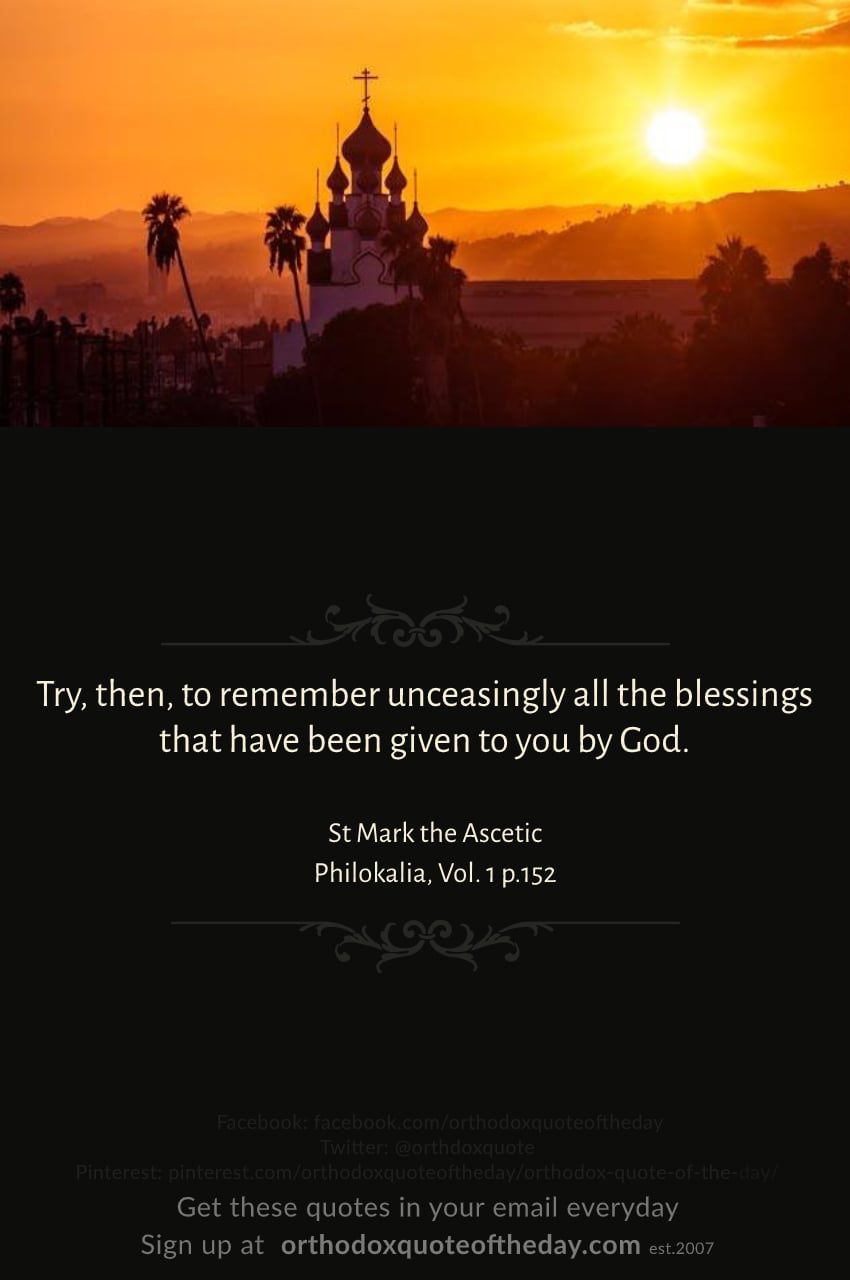 The Light of Pascha Starting to Dim?
How Not to Lose the Joy After Pascha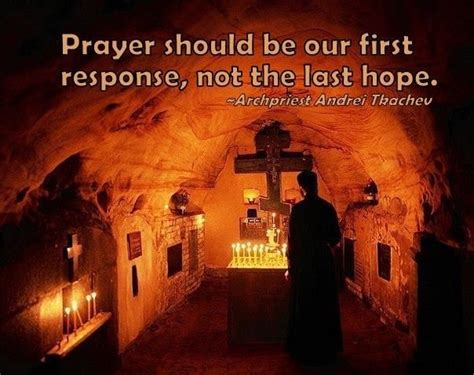 Prayers Requested for
Our Brothers & Sisters in Christ Affected by COVID-19
Welcome to St. Nicholas Orthodox Church!
We are a parish of the Orthodox Christian Faith which was established on the day of Holy Pentecost in the Year 33 AD. Our parish community is a member of the American Carpatho-Russian Orthodox Diocese of the U.S.A. whose presiding bishop is His Grace, Bishop Gregory of Nyssa. The American Carpatho-Russian Orthodox Diocese is an autonomous diocese under the spiritual protection of the Ecumenical Patriarchate of Constantinople of which His All-Holiness, Ecumenical Patriarch Bartholomew I is the Primate. Our services are in English, with the occasional church Salvonic and Greek on Holy days and feast days!
Through this web site, we are pleased to be able to introduce you to the worship and fellowship as it is expressed in the life of our Parish. If you are a new member of our parish, or are considering membership, these web pages will acquaint you with what our parish offers. Learn More ...
~ ~ ~ ~ ~ ~ ~ ~ ~ ~ ~ ~ ~ ~ ~ ~ ~ ~ ~ ~ ~ ~ ~ ~ ~ ~ ~ ~ ~ ~ ~ ~ ~ ~ ~ ~ ~ ~ ~ ~ ~ ~ ~ ~ ~ ~ ~ ~ ~ ~ ~ ~ ~ ~ ~ ~ ~ ~ ~ ~ ~ ~ ~ ~ ~ ~ ~ ~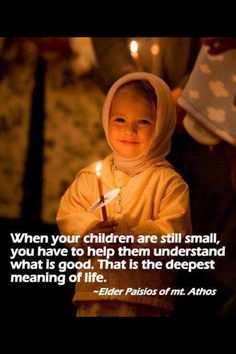 "Let the children come to Church, even if they slept there, even if they played and ate, even if they came late, even if they talked and made noise... It is enough that they chose the Church rather than going anywhere else! They shook off sleep and came to Church. They left their play and came to Church.
Today they play and joke, tomorrow they will pray and chant, and after tomorrow they will serve, and afterwards they will become leaders in the church. Who amongst us didn't behave like them when he was their age?
Do not reproach a child or dismiss him. Whatever he does, do not reject his commitment to the Church. Be kind to them, be nice to them, and teach them with patience, compassion and wisdom. Smile to them. Give them gifts. Hug them kindly. Encourage them and make them feel how we rejoice that they are present with us. Today they connect emotionally with the Church, tomorrow they will connect spiritually.
Of all that we have, children are the most precious. Our Lord Jesus Christ blessed children, hugged them, and had them stand in the midst, in front of everyone I, to show that they should get the most attention and care."
Anba Macarius, Bishop of Al Menia & Abu Koras
---
Parish News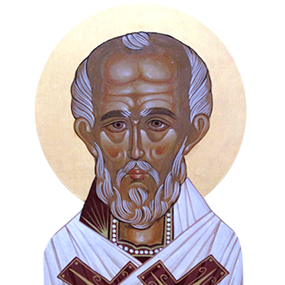 ++++++++++++++++++++++++++++++
---
WORSHIP PROTOCOLS
The church is to be open to the public for all services:
Individuals will be expected to wear a mask if not fully vaccinated. Small children excluded from the request to wear a mask. Masks are available in the vestibule.
Holy Communion will be offered in accordance to our liturgical tradition.
Hand sanitizer is available throughout the building complex.
The physical touching to venerate icons and sacred objects is not to occur. Just a pious bow is sufficient at this time.
Father or Fr. Deacon will place the bread directly into your hands for the distribution of the mirovanya bread at the end of the service.
If you are not feeling well, please remain at home until your symptoms have cleared. God bless!
If you have any questions, please contact the church office at (412) 461-9437.
Events Calendar
Great Vespers on the feast of the Nativity of John the Baptist

Jul 6 7 pm

Divine Liturgy on the feast of the Nativity of John the Baptist

Jul 7 9:30 am

Great Vespers on the feast of Saints Peter and Paul

Jul 11 7 pm

Divine Liturgy on the feast of Saints Peter and Paul

Jul 12 9:30 am

St. Nectarios Service with Annointing of Oil

Jul 13 7 pm

Great Vespers for the Feast of the Holy and Glorious Prophet Elias the Tishbite

Aug 1 7 pm

Divine Liturgy for the feast of St. Elias the Tishbite

Aug 2 9:30 am
Diocesan News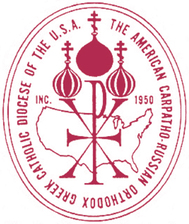 Online Chapel
Deposition of the Precious Robe of the Theotokos in Blachernae